The Alternative Ascot Day Lunch
The Alternative Ascot Day Lunch returns on the 16th June, all in aid of Action Medical Research. The event, held at The Voltigeur Suite, York Racecourse is set to be a sellout, so ensure you book your tickets early.
Though not an actual race day at York, you are able to have all the fun of the races without the horses and jockeys. The event involves a decadent afternoon of fun, including a two-course lunch and afternoon tea. Dress in your finery, be met by a drinks reception and take part in some fun betting.
There'll be live televised coverage from Channel 4 on several TVs in the suite, where you can also spy some of the latest fashions from Royal Ascot. The appropriate setting of York Racecourse is a perfect backdrop to enjoy the day of entertainment.
From Selby, boutique fashion outlet Kitty Elisse will be hosting a fashion show during the afternoon, and there'll be a range of exclusive boutique stalls to browse in. In aid of the charity, there'll also be a luxury raffle, silent auction, and prize for Best Dressed Lady, so dress to impress.
About Action Medical Research for Children
Action Medical Research fund medical research to "beat the diseases that devastate the lives of so many of our children." In the UK, there are thousands upon thousands of sick and disabled children in need of help, so the charity fund research to do just that.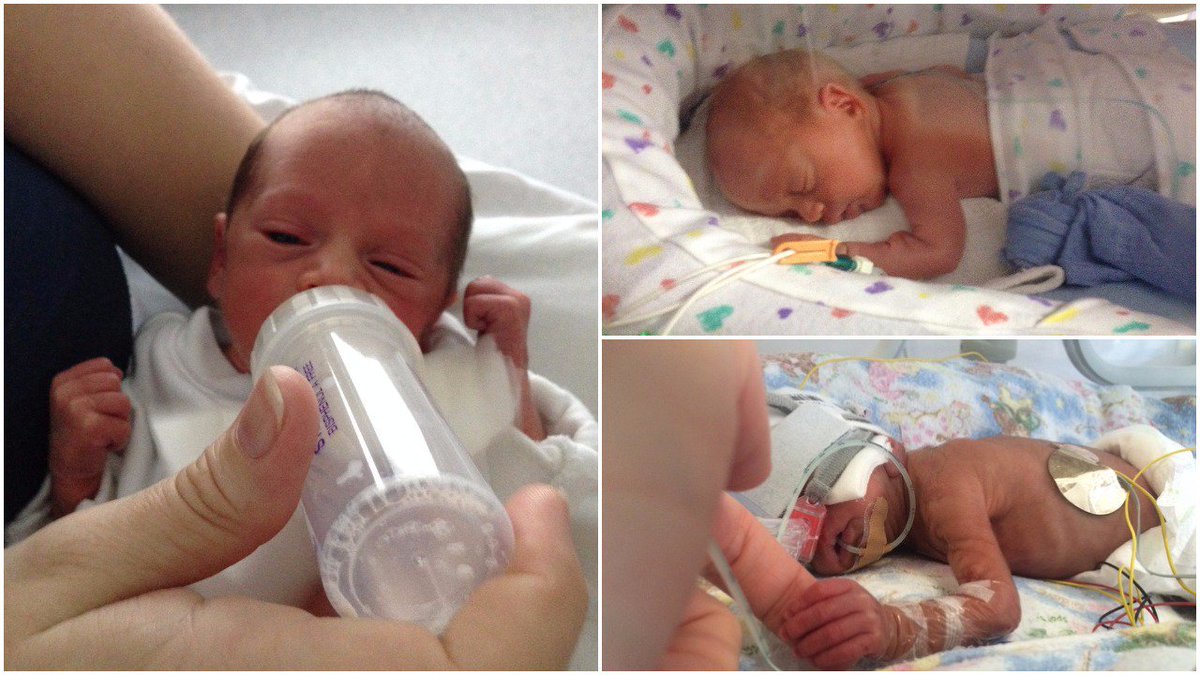 Investing over £11m into 75 projects across the UK, Action Medical Research have supported some of the most significant medical breakthroughs in history since 1952; saving and shaping the lives of children in need.
Though they are always one step closer to finding new cures and treatments and have that research ready to begin, they simply don't have enough money to fund them all. The charity relies on the help of those determined to make a difference to children with life-limiting diseases.
If you can't make the event but would still like to support the cause, you can make a donation by clicking the link below.