Rutland Water Family Bike Ride
Ride the 2016 Rutland Water Family Bike Ride on Tuesday 7th June and help raise funds for the NSPCC.
The ride, organised by NSPCC's Peterborough Business Support Group, begins at 10am from Whitwell Leisure Park, where you'll pedal off around the famous Rutland Water Reservoir for a 17-mile journey.
The bike ride is a family-friendly route and fully signposted along the way; ideal for you and the children, or groups of friends/work colleagues. You'll receive complimentary refreshments at the event, and once you cross the finish line, you'll get a complimentary hog roast.
Each rider is asked to raise a minimum sponsorship of £50 to help support the work of the NSPCC within Peterborough and across the UK. Tickets cost £10 per adult, £5 per child under 18 and £25 per family (two adults and two children). All children must be accompanied by an adult, and each ticket must be bought by the child's parent or guardian.
Should you require more information about the event you can contact the team via email on jbnspccbikeride@gmail.com/sarah.lambley@nspcc.org.uk or by calling 07880 600 635.
The money you raise for the event will make a massive difference in the fight against child abuse; your support and your donation ensures the NSPCC can prevent more neglect, and offer help so children can rebuild their lives.
About the NSPCC
The NSPCC are the UK's leading children's charity. In 2014/2015 NSPCC kept one million children safe from abuse and neglect and are dedicated to fighting for every childhood.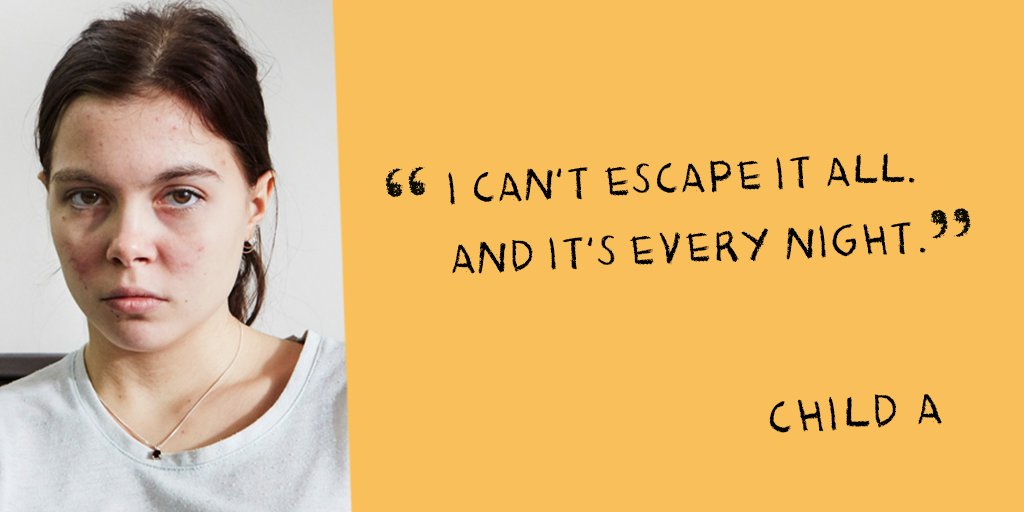 They are the only UK children's charity with statutory powers, meaning they can take action to safeguard those at risk of abuse. Your donations go towards services and activities that directly benefit the wellbeing of children and young people, with child protection advice, awareness campaigns, direct services, helplines and the NSPCC Schools Service.
If you can't make the event, you can help the charity continue their crucial services by clicking the donate link below.