An Enchanted Midsummer Walk
Join St Mary's Hospice Birmingham for an Enchanted Midsummer Walk around the leafy suburbs of South Birmingham and help raise vital funds for the hospice.
The doors open at King Edward VI High School for Girls for the 10k walk at 6.30pm, ready for an 8pm start on Saturday 18th June.
The route will involve an evening of magical entertainment and surprises, including fairy woodland creatures on stilts, magicians, jugglers, fire performers, an Ariel Hooper, and woodland fairy tale-story-tellers. Experience gravity-defying, entrancing tricks with your friends and family and be met at the finish line with champagne, ice cream, and commemorative medal to celebrate your achievement.
Whether you're walking in memory of a loved one, to support the local hospice or to simply have a fun night out, everyone is welcome to take part on the warm summer evening, and it's sure to be an evening of fun. After the walk, you can stay behind for some refreshments and musical entertainment.
Tickets cost £15 per person, and as the fee covers the cost of hosting the event, it's the money you raise via sponsorship that makes a difference to the patients and families the hospice cares for. There is no minimum sponsorship target, though the charity asks you fundraise as much as you can.
You can purchase a ticket here, but bear in mind that all participants aged under 16 must be accompanied by an adult. There is a discount registration fee for teams of five or more, at £12 per person – to register a team you can email events@birminghamhospice.org.uk to request a copy of a team registration form.
Should you require more information about the event, you can get in touch with a member of the fundraising team by calling 0121 472 1191 or emailing events@birminghamhospice.org.uk.
If you can't make the event but would still like to support the cause, you can do so by clicking the donate link below.
About St Mary's Hospice Birmingham
St Mary's Hospice Birmingham is an independent hospice for terminally ill adults and cares for around 1,200 people a year across Birmingham and Sandwell.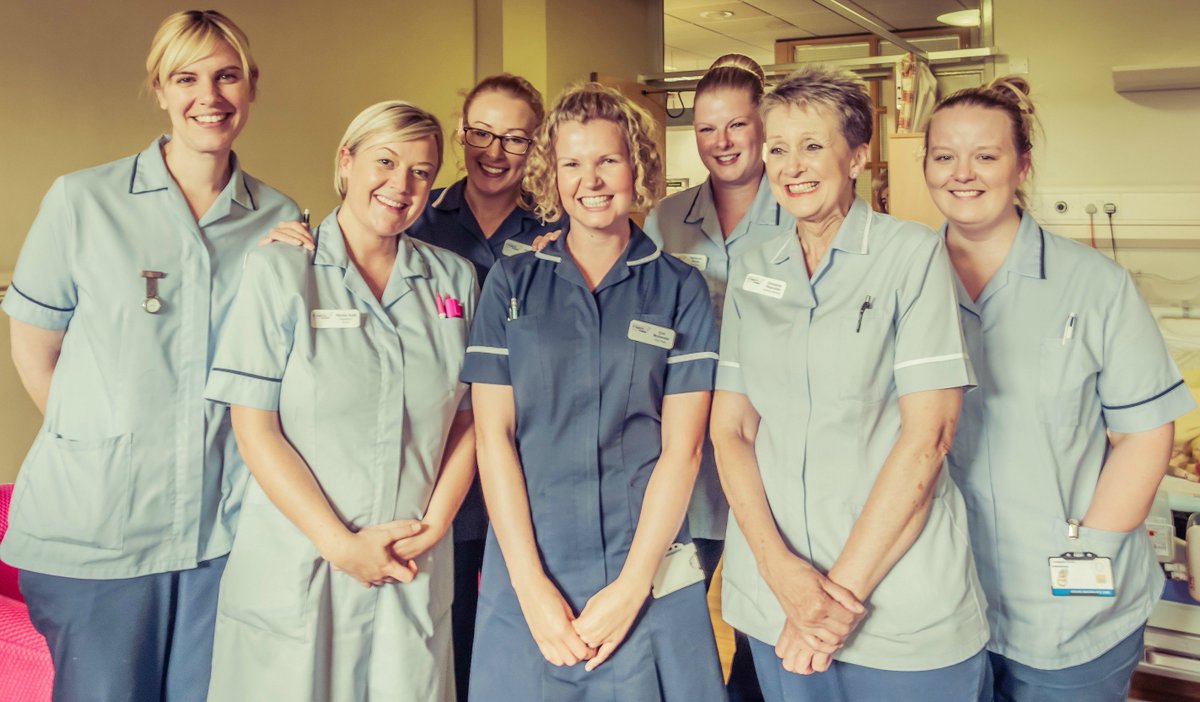 The hospice provides care and support to patients in a variety of ways, whether they wish to remain at home throughout their illness and get cared for by Community Palliative Care and Hospice at Home teams or are admitted to the St Mary's Hospice Birmingham inpatient unit for respite, symptom management or end-of-life care.
The carers are on hand throughout patients' illnesses and after bereavement, supporting families and love ones, too. Working alongside GPs, consultants and other medical professionals they also offer a weekly day hospice which offers medical, psychological, social and spiritual care.