Fall for the Fallen
Honour fallen heroes and support limbless veterans by falling for the fallen with Blesma on the 100th anniversary of the Battle of the Somme.
On July 2nd, Blesma supporters, families, and adrenaline junkies can jump the annual tandem skydive event and raise vital funds to support injured veterans. As 2016 marks the anniversary of one of the largest battles of World War 1, where one million men were wounded or lost their lives, each fantastic skydiving experience will represent a life lost in conflict.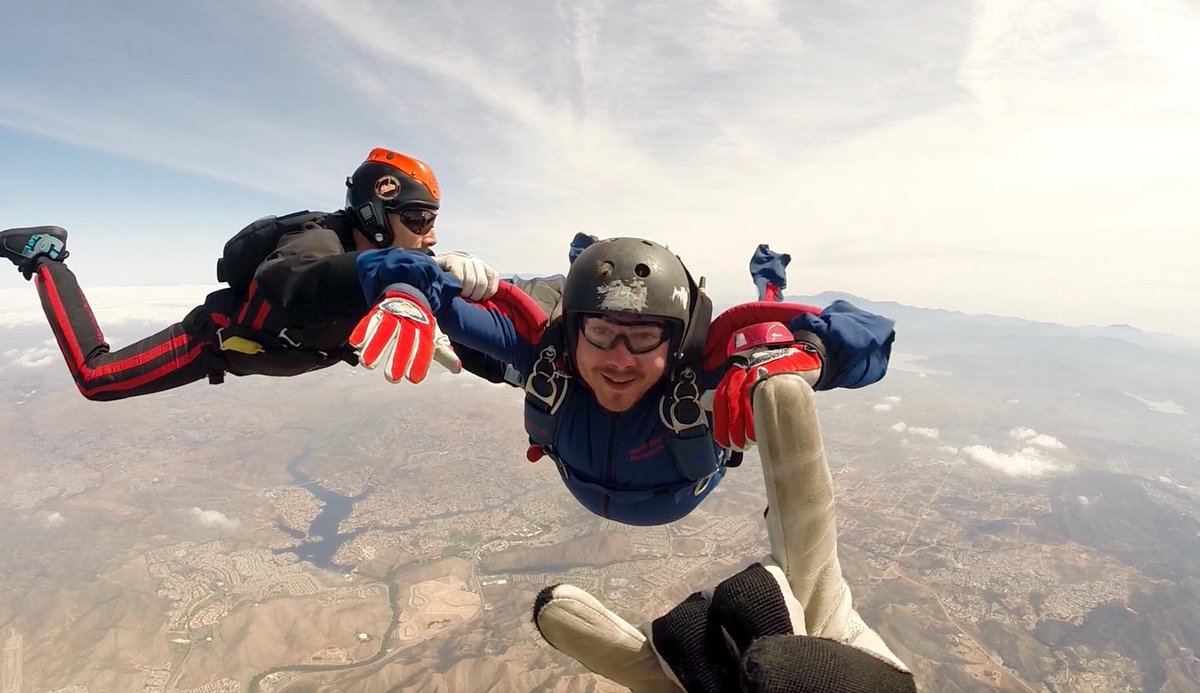 There are three venues to choose from:
Netheravon, Wiltshire
Hibalstow, North Lincolnshire
Peterborough, Cambs
You will receive a fundraising pack, support from the fundraising team on the day, an exclusive Blesma t-shirt, on-the-day catering, a certificate of achievement, and most importantly be in the hands of qualified instructors. Your friends and family are welcome to come along on the day and get close to the action.
There is also the opportunity to pay for your skydive to be filmed by experienced camera flyers at the drop zone, at the additional cost of £125 per person.
To take part in the event, the charity asks you raise a minimum sponsorship target of £400 to jump for free. Alternatively, you can self-fund your jump by paying £200 and raising whatever you can in aid of the injured veterans. You can reserve a place here, where you can pay a deposit of £50 – which can count towards your fundraising target.
You must be over 16 to take part in the event, and under 18s must have consent from a parent or guardian. If you are aged 40 or over you will need a Tandem Declaration of Medical Fitness signed by your doctor to ensure you are fit enough to jump. Otherwise, as long as you have a reasonable standard of fitness and weigh below 16 stone you will be able to partake in the skydive.
Should you require further information about the event, you can contact the fundraising team on 020 8548 7089 or by emailing events@blesma.org.
About Blesma
"Blesma, The Limbless Veterans is a national Armed Forces Charity that directly supports all of our Service men and women who have lost limbs and the use of limbs or the loss of eyesight in the honourable service of our country. We understand the needs of a military amputee like no other national charity in the United Kingdom."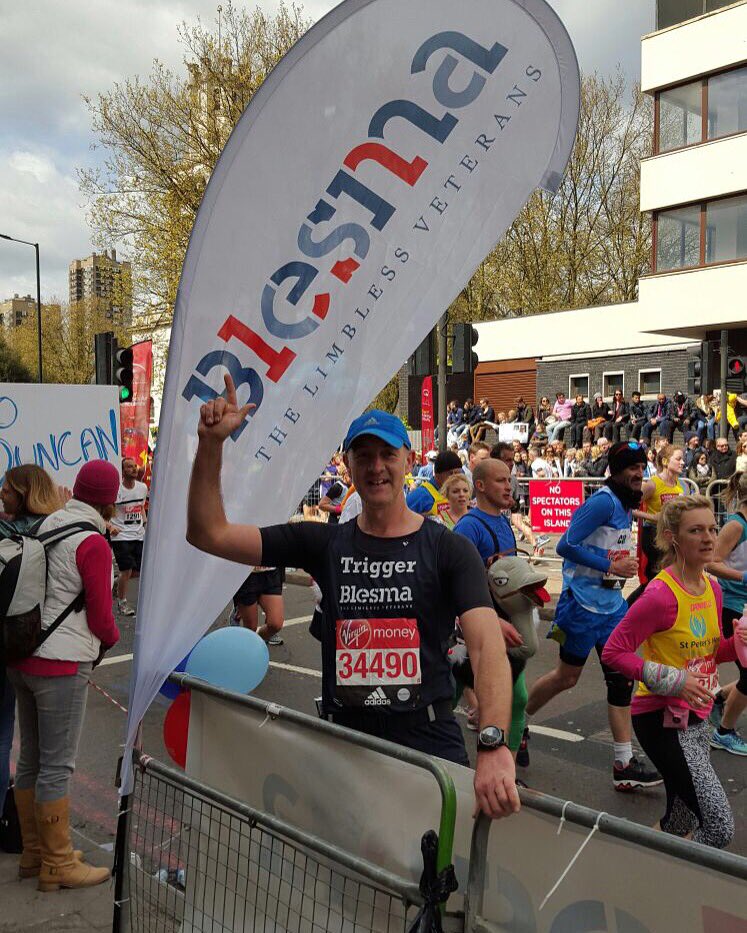 The charity, founded during the First World War, have supported veterans under different names, including The British Limbless Ex-Service Men's Association, since 1932. They exist to support, empower and "promote the welfare and wellbeing of all serving and ex-service men and women who suffer loss of a limb, permanent loss of speech, hearing; or the loss of sight in one or both eyes; or the use of a limb."
They aim to be relevant to every limbless veteran and their families, often enabling them to lead independent and fulfilling lives, and are committed to supporting partners and dependents of deceased military personnel.
As modern medicine, prosthetics and surgical treatments can improve physical injuries, the charity knows that with those injuries come complicated emotional trauma and lifelong health issues. As a part of battling these problems, the charity provides a way for members to rely upon, support and counsel each other while understanding their shared needs and experiences.
If you can't take part in the event but would like to support the cause, you can do so by clicking the donate link below.