Yoga for Alzheimer's
After the success of the Yoga for Alzheimer's events in 2015, Alzheimer's Research UK are bringing them to more locations across the UK for 2016.
From 12th June, there'll be yoga events held by experienced yoga teachers in venues all around the UK, whether you're a beginner or an expert. All participants are welcome, including levels and ages and those that are living with dementia. No training is required, and anyone can rest during the session if they feel the need.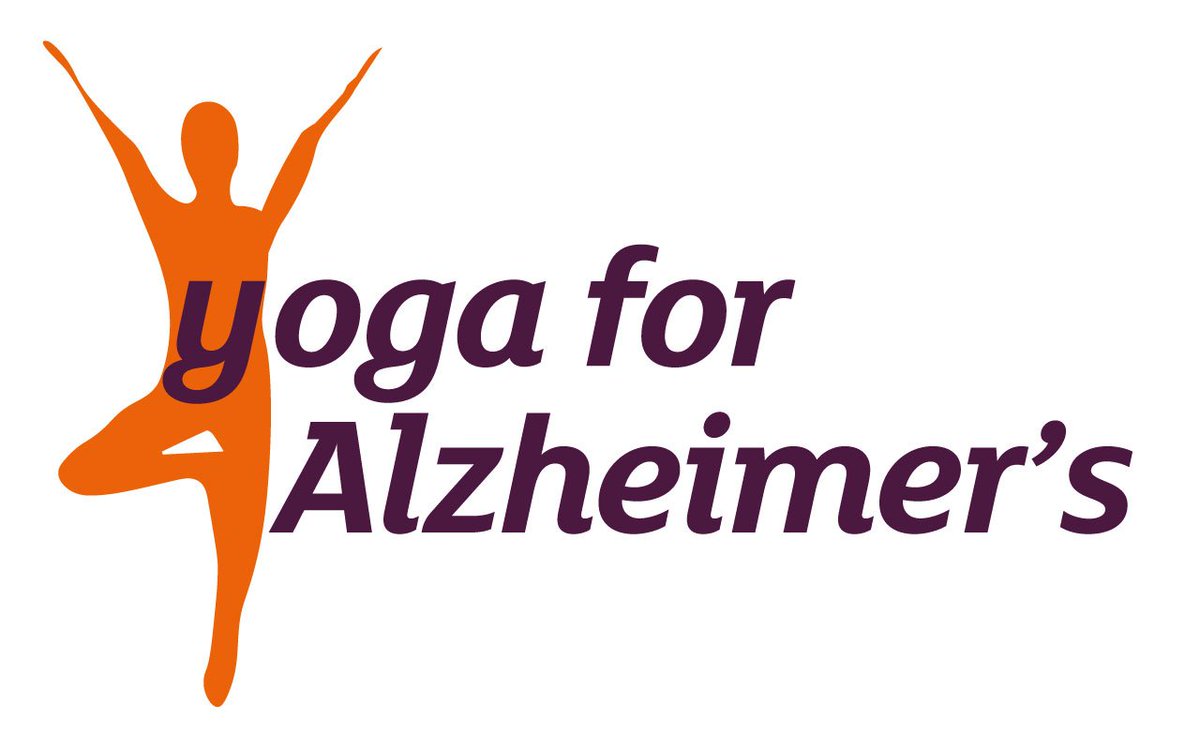 The sessions range from one to three hours and are all in the lead up to 21st June – International Yoga Day. Bring your comfortable loose clothing, a bottle of water and as many people as you can gather to take part and raise money to defeat dementia.
The cost of entry is £15 per person, and you can register online here. You can also ask family and friends for sponsorship to further help the fightback against dementia, as "research has the power to defeat dementia and your energy can help power research." All funds go towards Alzheimer's Research UK, funding the project that looks into the relation of stress to Alzheimer's.
The list of locations for the events is as followed:
Edinburgh – 12th June, The Voodoo Rooms, 19a W Register St, Edinburgh EH2 2AA
London – 12th June, Bush Hall, Uxbridge Rd, London W12 7LJ
Birmingham – 13th June, Birmingham Symphony Hall , Broad St, Birmingham B1 2EA
Nottingham – 16th June, The Council House, Loxley House, Station St, Nottingham NG2 3NG
Cardiff – 19th June, Wales Millennium Centre, Bute Pl, Cardiff Bay CF10 5AL
Liverpool – 19th June, Camp & Furnace, 67 Greenland St, Liverpool L1 0BY
Glasgow – 21st June, Britannia Panopticon Music Hall, 117 Trongate, Glasgow G1 5HD
Newcastle – 21st June, Theatre Royal, 100 Grey St, Newcastle upon Tyne NE1 6BR
Norwich – 21st June, Norwich OPEN, 20 Bank Plain, Norwich, Norfolk, NR2 4SF
Leeds – 21st June, Kirkstall Abbey, Abbey Rd, Leeds, West Yorkshire LS5 3EH
Cambridge – 21st June, Cambridge Junction, Clifton Way, Cambridge CB1 7GX
Oxford – 21st June, Museum of Oxford, St Aldate's, Oxford OX1 1BX
Manchester – 21st June, The Monastery, Gorton Ln, Manchester M12 5WF
Swansea – 21st June, National Waterfront Museum, Oystermouth Rd, Swansea SA1 3RD
Bristol – 21st June, Colston Hall, Colston St, Bristol BS1 5AR
Belfast – 21st June, The Lyric Theatre, Belfast, 55 Ridgeway St, Belfast BT9 5FB
Some events are over 18s only, so ensure you check beforehand.
About Alzheimer's Research UK
Founded in 1992, Alzheimer's Research UK is focused on finding breakthroughs in dementia research. Their vision is to see a world where people do not need to be affected by the heartbreak of dementia.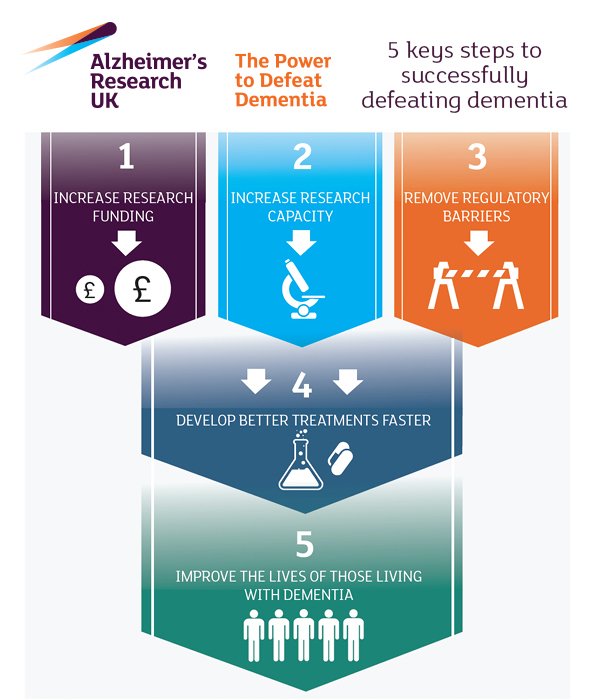 Their scientists have done pioneering research to focus on the prevention, treatment and cure of the disease, leading them to become the UK's leading dementia research charity.
In addition, the charity aims to create a worldwide awareness and greater understanding across all generations of society, supporting and funding methods of doing so. Putting their research into the spotlight, they campaign for ongoing funding and support and put dementia at the top of the UK's health agenda.
If you can't take part in Yoga for Alzheimer's Research UK,  you can choose to donate directly to the cause by clicking the link below.