This site offers advice and call forwarding options, and we are in no way affiliated with any organisation mentioned on this website. Calls to 084 numbers cost up to 7p per minute plus your network access charge.
Addison Lee's new CycleCab service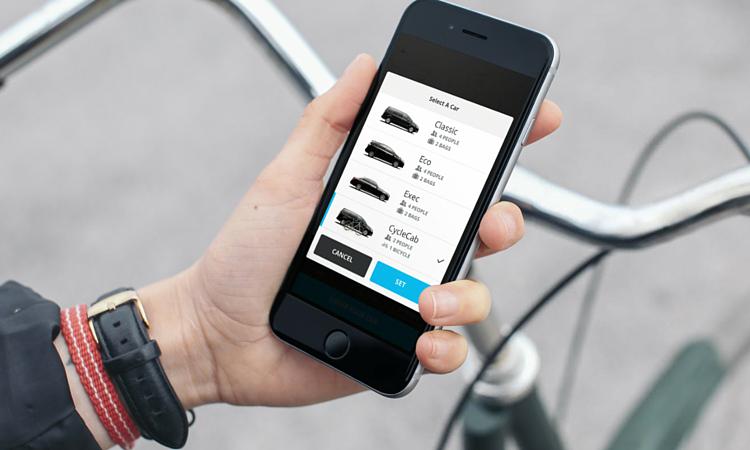 Taxi firm Addison Lee will introduce 'CycleCab,' a new service which means its vehicles will carry up to two passengers with one bike, on October 19th 2015.
The distinctive Ford Galaxy cars will accommodate the bikes for the first time by folding down the back seats.
Attempting to win over cyclists, the service will be launched alongside the Six Day London track event at the Lee Valley VeloPark from October 18th-23rd.
Cycling controversy
The London taxi firm found itself at the centre of bicycle-related controversy in 2012 when its then chairman and founder, John Griffin, negatively ranted about London cyclists and published it in his company's customer magazine, Addlib.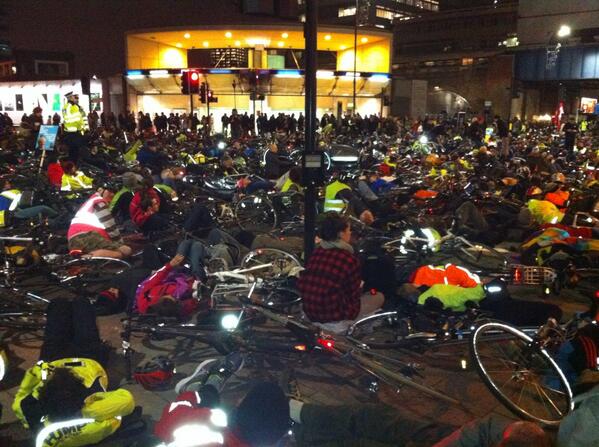 The article caused a public backlash and a widespread boycott of the firm and they've seemingly been working to repair the damage caused ever since. Around 200 cyclists staged a 'die-in' outside the offices at the time, and in the aftermath the company introduced cyclist awareness training.
They also said they were considering front-facing video cameras in its cars to record journeys in case of any further disputes with cyclists. Griffin stood down in 2014.
What the firm says
The company say they are 'committed to improving the efficiency of our fleet and reducing our environmental impact' and are 'committed to achieving the highest standards of employee training, health and safety, client care, and managing our environmental impact.'
The press release about 'CycleCab,' says: "Addison Lee is a strong supporter of London's cyclists and ensures each of their drivers goes through a cyclist awareness training programme."
Peter Boucher, Addison Lee's Chief Commercial Officers, said:
"
We are delighted to team up with Six Day London to announce the launch of our newest product, CycleCab. Over the past couple of years we have seen an explosion in London cycling which we welcome.
"After consulting with our drivers we have discovered a large demand for this service and we want to make it more accessible for our customers. We are happy to be the first company to bring this product to market and excited to enhance our relationship with London's cycling community."
Mark Darbon, CEO of Madison Sports Group, promoters of Six Day London commented: "Six Day London is a track cycling event unlike others, and working with a partner such as Addison Lee to support our vision is really important to us. It is also really important that we support them and their work with the CycleCab initiative, which is just part of their ongoing commitment to the cycling community in London."